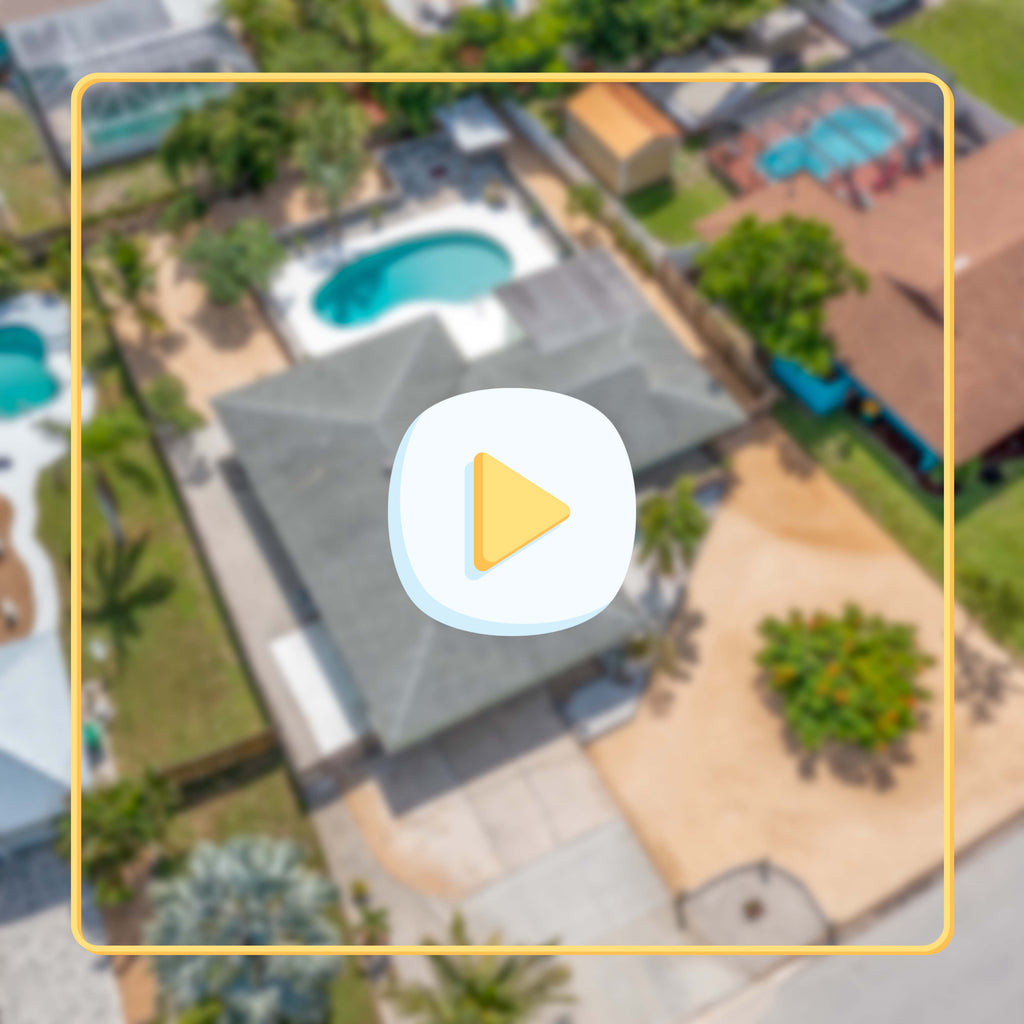 Real Estate Videography isn't always the easiest industry to leap into. What sucks about that is, you NEED to shoot and edit home to get good at shooting and editing homes! I wanted to help anyone out looking to up their editing skills and give this footage away for FREE!
FREE!

 

- There's no catch. It's actually free. Just trying to help!
Perfect way to start

 

- I wish I had this when I started! To be able to have a nice house to practice my editing on to feel more confident in my services would have been a dream.
C-Log Footage

 

- The interior clips of this home are shot on a Canon EOS R in C-Log 8-bit. That means those clips have a very neutral color and are better for color grading. All exterior clips are shot in standard color profile.
These are all clips from a real shoot of mine. Originally all of these clips were about 60GB of footage. I ran them through Media Encoder to compress the clips and strip the audio from them. With that said, the quality is still great but not as good as coming directly out of camera. I wanted to make the files manageable and easy for anyone to download!